Bear Peak is the most prominent mountain summit in Boulder. The Bear Peak hike in Boulder Colorado is one of my favorite day hikes.
It is definitely one of the best hikes near Boulder that you can do.
There is something very satisfying about viewing it from around town and then hiking your way all the way up to the top.
From the summit take in spectacular 360 degree views:
Denver to the South
Green Mountain and Longs Peak to the North
The Continental Divide to the West
Just below is the city of Boulder
Be aware, Bear Peak hike is strenuous and demands a high level of fitness.
The shortest route up and back is via Fern Canyon Trail. The journey is approximately 9km or 5.6 miles in length. The elevation gain is rapid. Total elevation gain is about 848m or 2800 feet from the NCAR starting point. It takes about 3 hours.
You can also take a longer distance route via Bear Canyon Trail, Bear Peak W. Ridge Trail, and down Fern Canyon Trail back to NCAR. Total distance is about 12.8km or 8 miles with an elevation gain of 868m or 2850 feet. This route will take about 4 hours. You could also do this route in reverse. If you have bad knees that might be a good idea. It is a sharp steep descent coming down Fern Canyon.
There are other much longer hikes you can take to get to Bear Peak Summit. You could start at Chautauqua and make your way via Green Mountain. Or you could go via Shadow Canyon Trail to South Boulder Peak and then pop over to Bear Peak. Either of these routes will require being dropped off at one location and picked up at another. Alternatively if you are going with others you could park cars at both the start and finish to make it work.
The Best Bear Peak Trail Routes:
Fern Canyon Up/Down (From NCAR)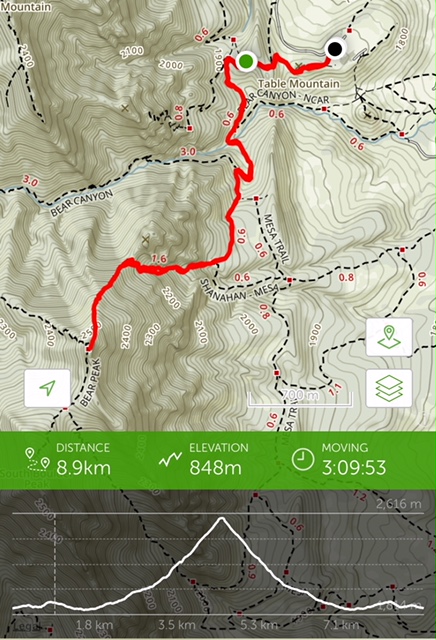 Bear Canyon -> Bear Peak W. Ridge Trail -> Fern Canyon (From NCAR)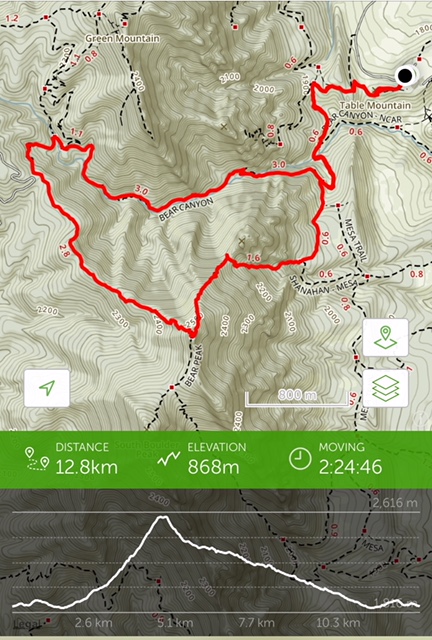 As I mentioned before you can take this hike in either direction. A long steady incline to the summit with very sharp and steep descent. Or, a ultra steep ascent that burns your legs hard followed by a relaxed steady descent. Take your pick!
Chautauqua -> Green Mountain -> Bear Peak -> NCAR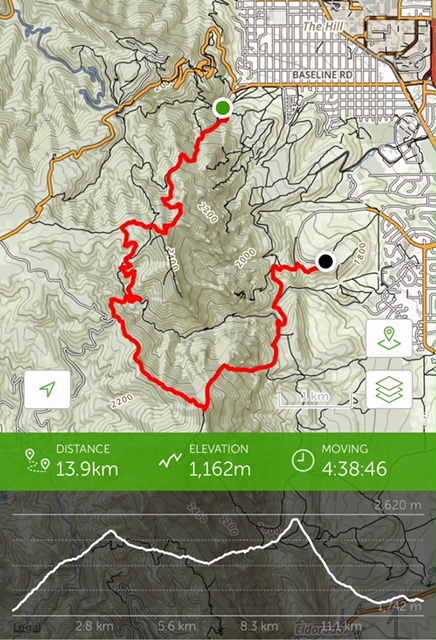 In the above map I followed Amphitheater Trail to E.M. Greenman Trail and then up to Green Mountain Summit.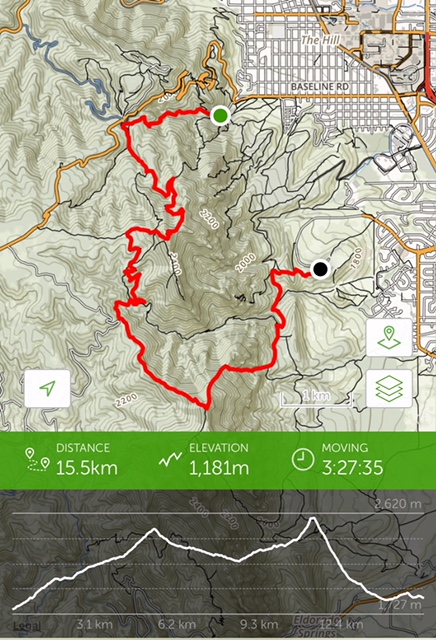 In the above map I followed Saddle Rock Trail to E.M. Greenman Trail and then up to Green Mountain Summit.
Alternatively, from the same Chautauqua starting point (Gregory Canyon Trailhead) you can follow Gregory Canyon Trail to either Ranger Trail (longer route) or E.M. Greenman Trail to get to Green Mountain Summit. All before you descent via Green Mountain West Ridge Trail and Green Bear Trail to make your way over to Bear Peak West Ridge Trail that takes you to Bear Peak Summit. So many great routes to take and reach Bear Peak!
Shadow Canyon -> South Boulder Peak Summit -> Bear Peak Summit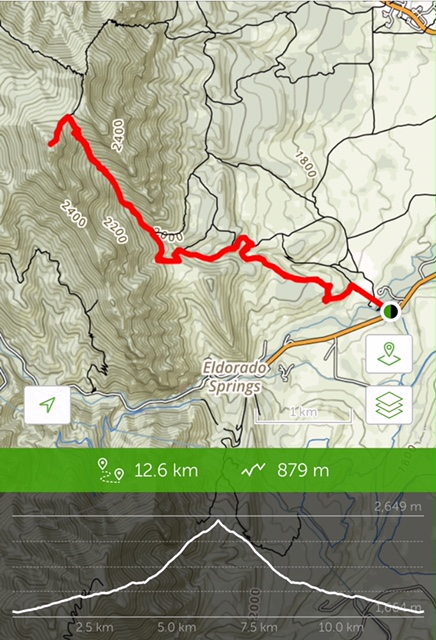 After you check out South Boulder Peak Summit follow the signs to Bear Peak Summit. As long as you are not going back down Shadow Canyon you are on your way.
Why Do Bear Peak Summit Hike?
Awesome 360 views at the top (Continental Divide, the Flatirons, Boulder, Denver)
A tremendous challenge both mentally and physically
Fantastic views along all trails
Feels great sitting on top of a summit
When To Do Bear Peak Hike?
Any season is a good time to do Bear Peak
Spring and Fall temperatures are more moderate
Summer (hot) and Winter (cold) temperatures are more extreme
Start early in the morning or later in the afternoon to avoid hot (summer) temperatures
In the winter do it mid day to experience warmer temperatures
How To Prepare For The Bear Peak Hike?
Check the weather forecast
Carry plenty (2-3L ) of water especially on hot days
Take snacks (nuts, protein bars, etc)
Bring a long sleeve shirt or sweater (weather can quickly change)
Bring a rain jacket or outer shell if there is any mention of rain/snow/wind
Wear hiking boots (lightweight are fine) with a solid tread
Avoid regular running shoes or your feet will get pounded by the rocks
Wear a hat and sunglasses
Download the Hiking Project app to your phone and follow progress
Bring sunscreen (15+)
Take your camera
Where Can You Start The Hike?
Video Taken On Fern Canyon Trail

Hiking In Boulder Youtube Channel
Photos of Bear Peak Hike Views
There are so many spectacular hiking views on this hike. Here are some of the best views you will see.
The Flatirons Near NCAR Trailhead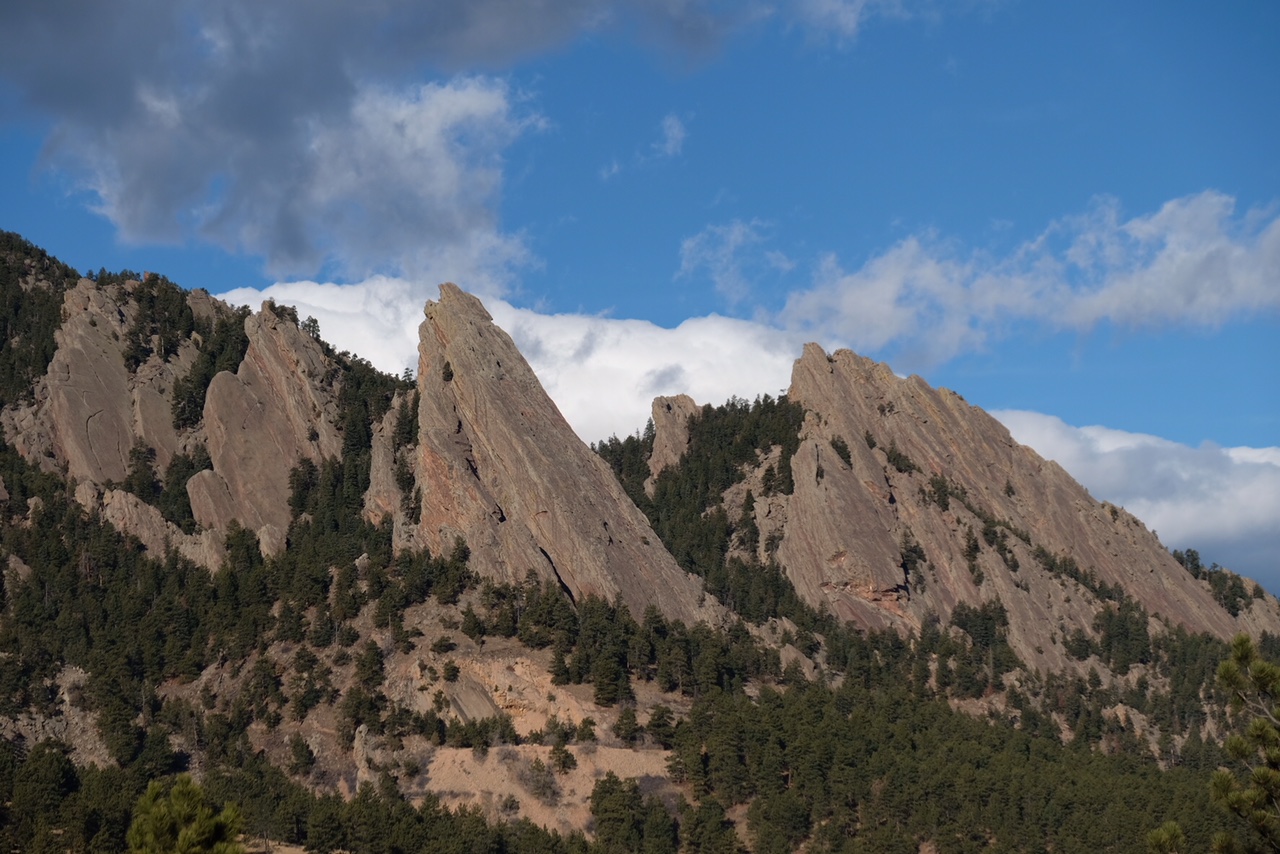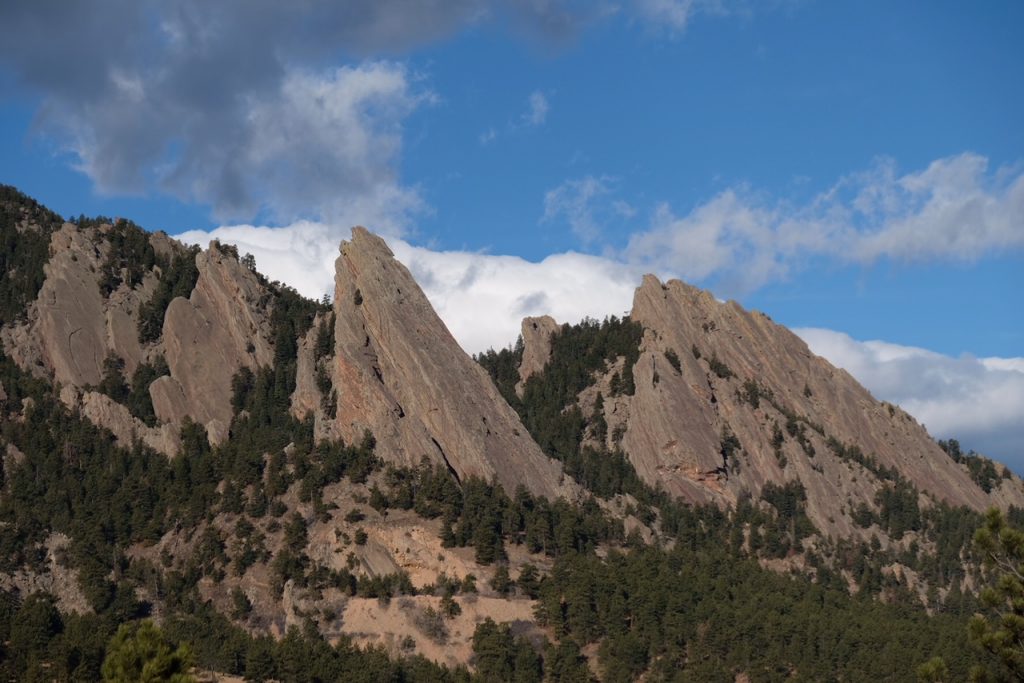 Looking Up At Bear Peak From NCAR Trailhead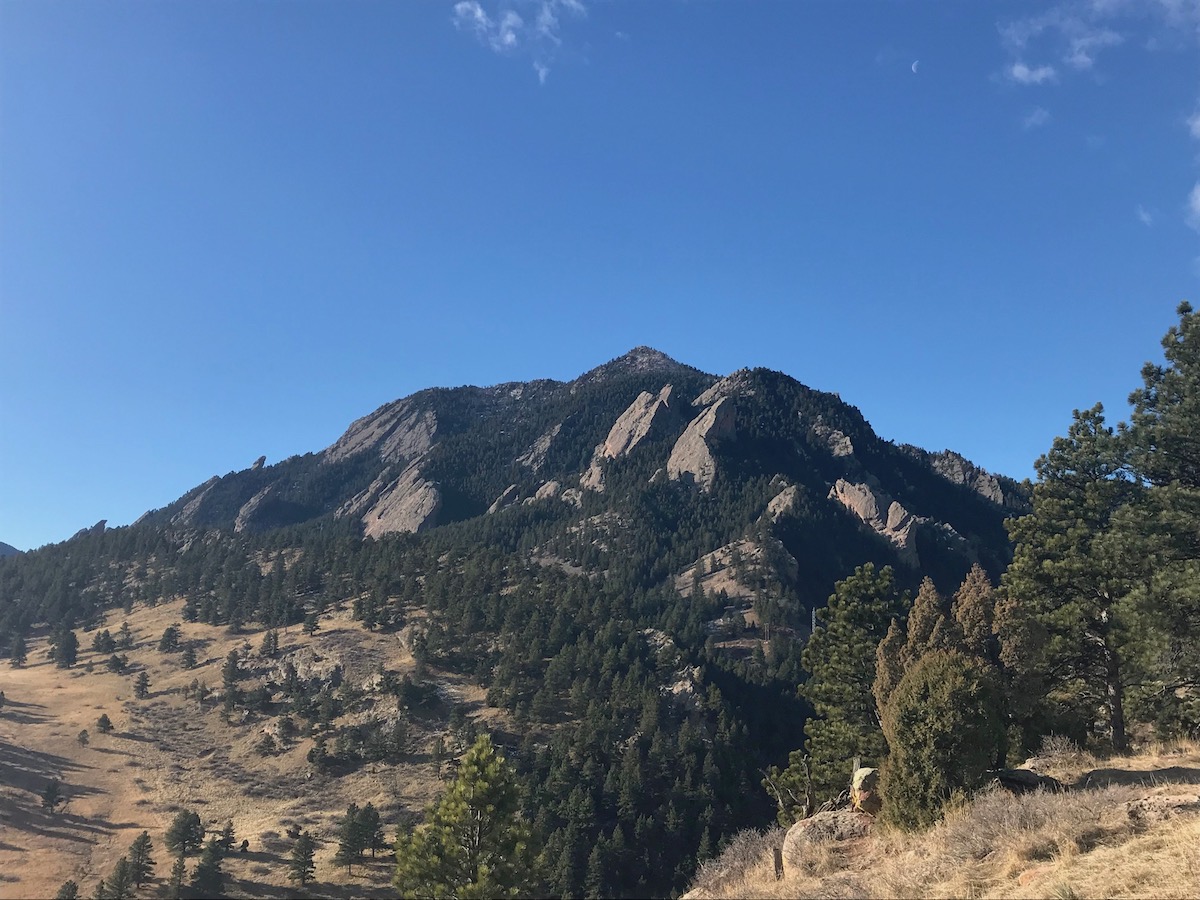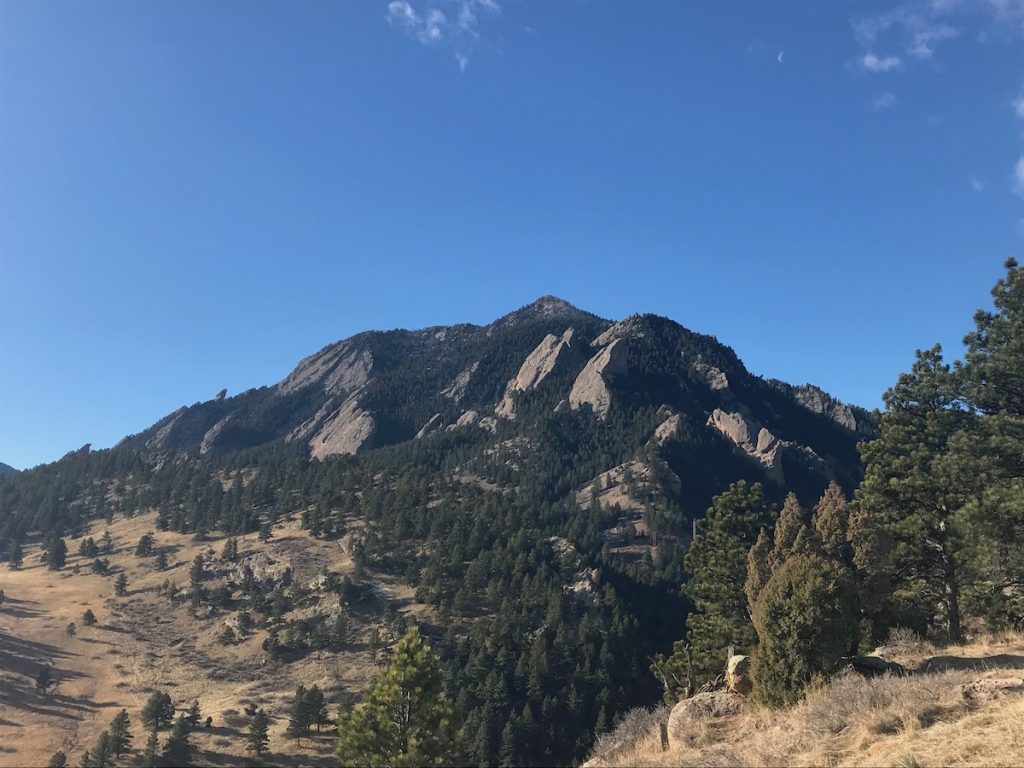 View Up To Royal Arch + Mallory Cave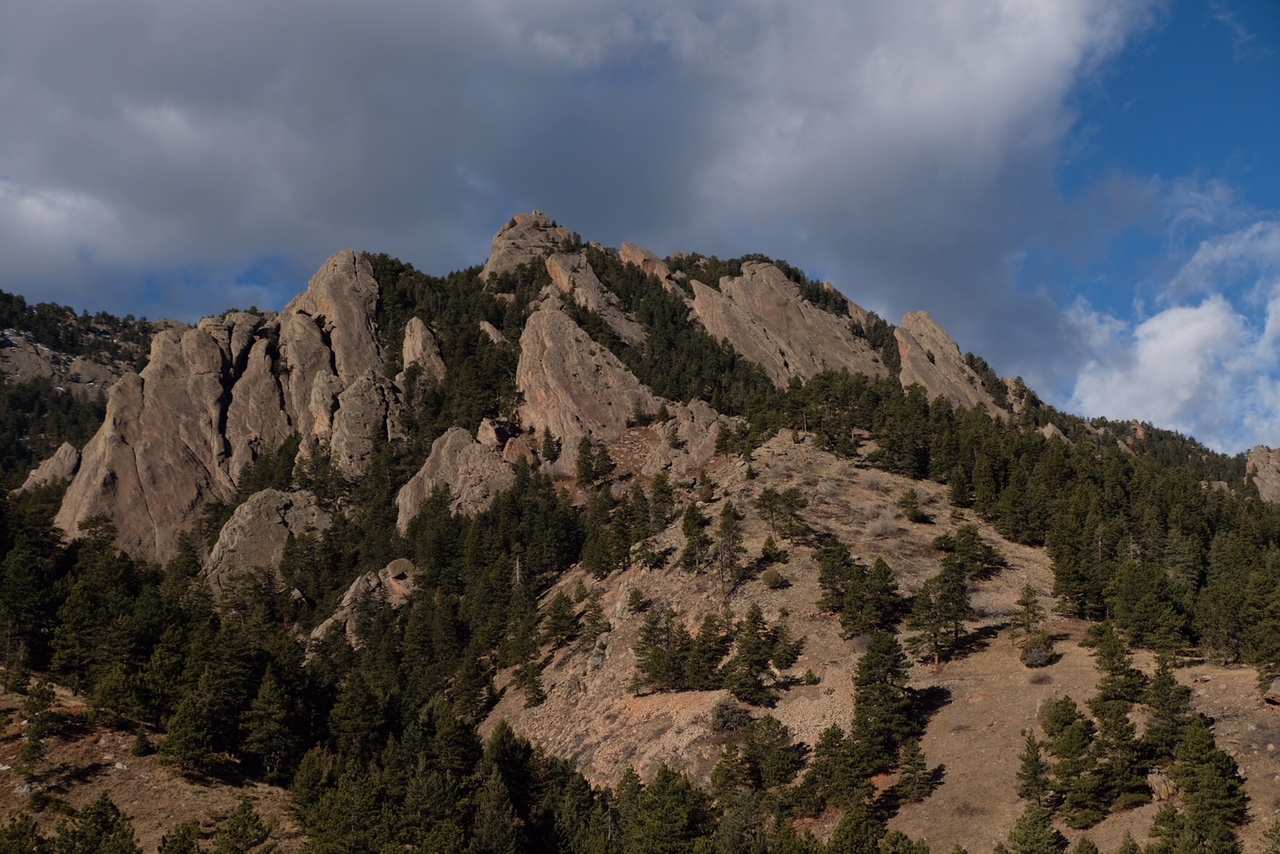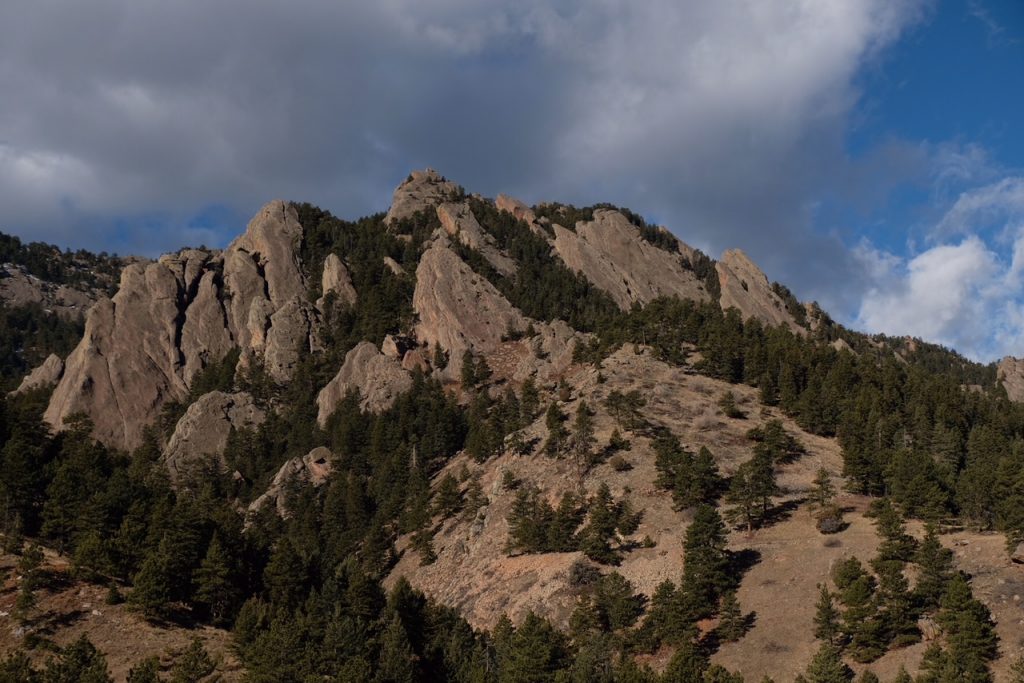 Looking Back Towards NCAR Trailhead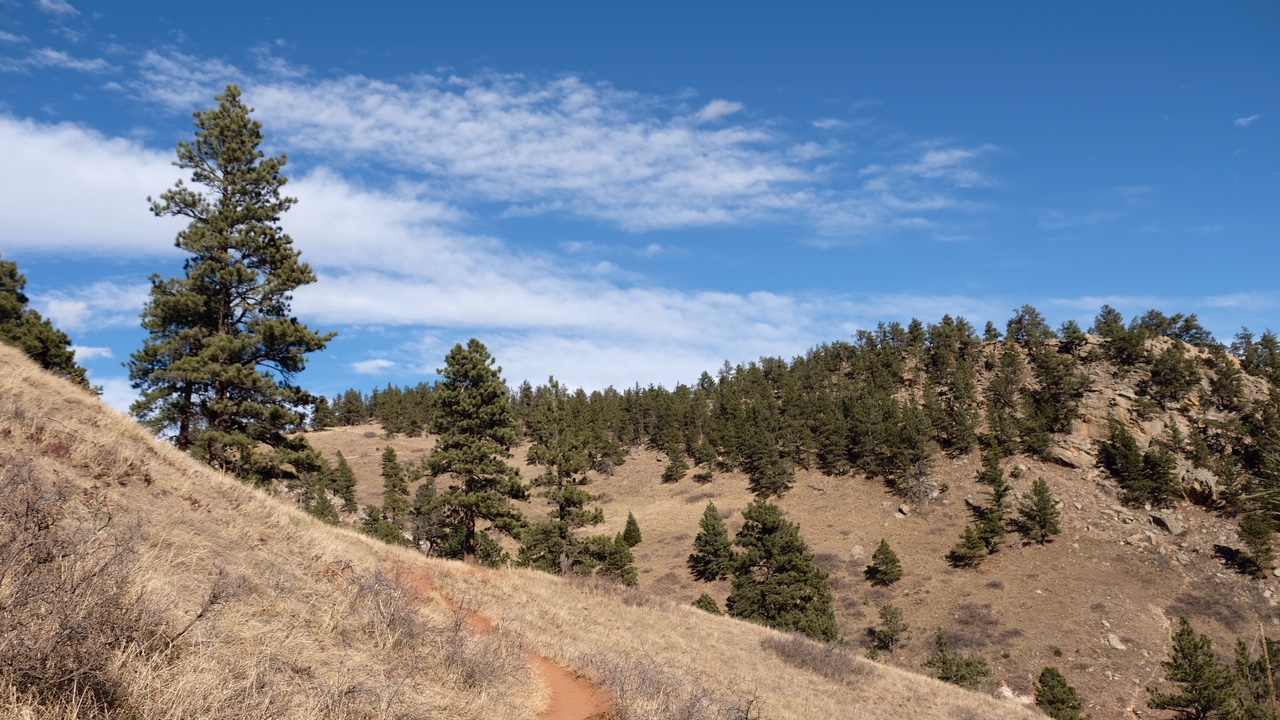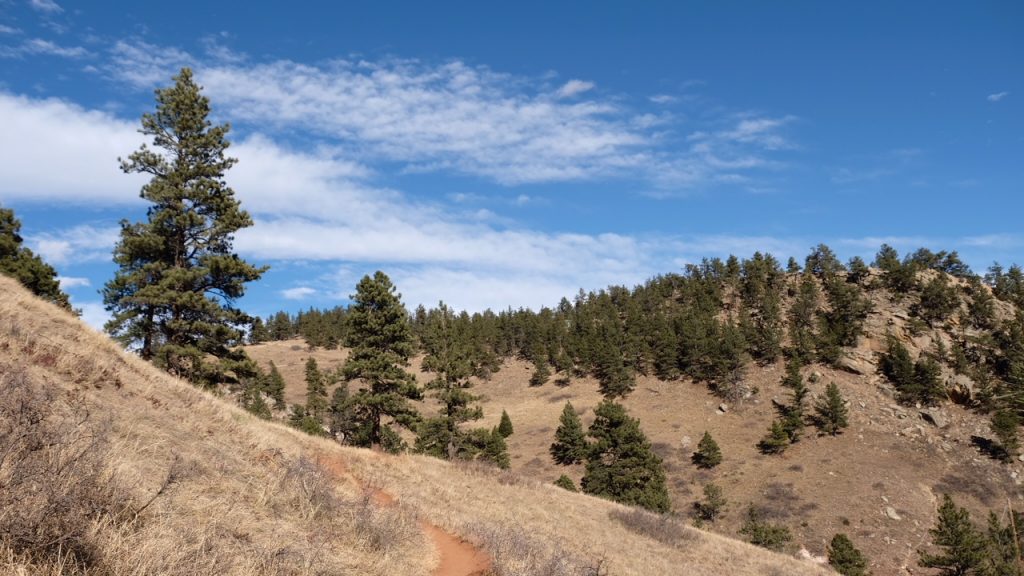 Fern Canyon Pines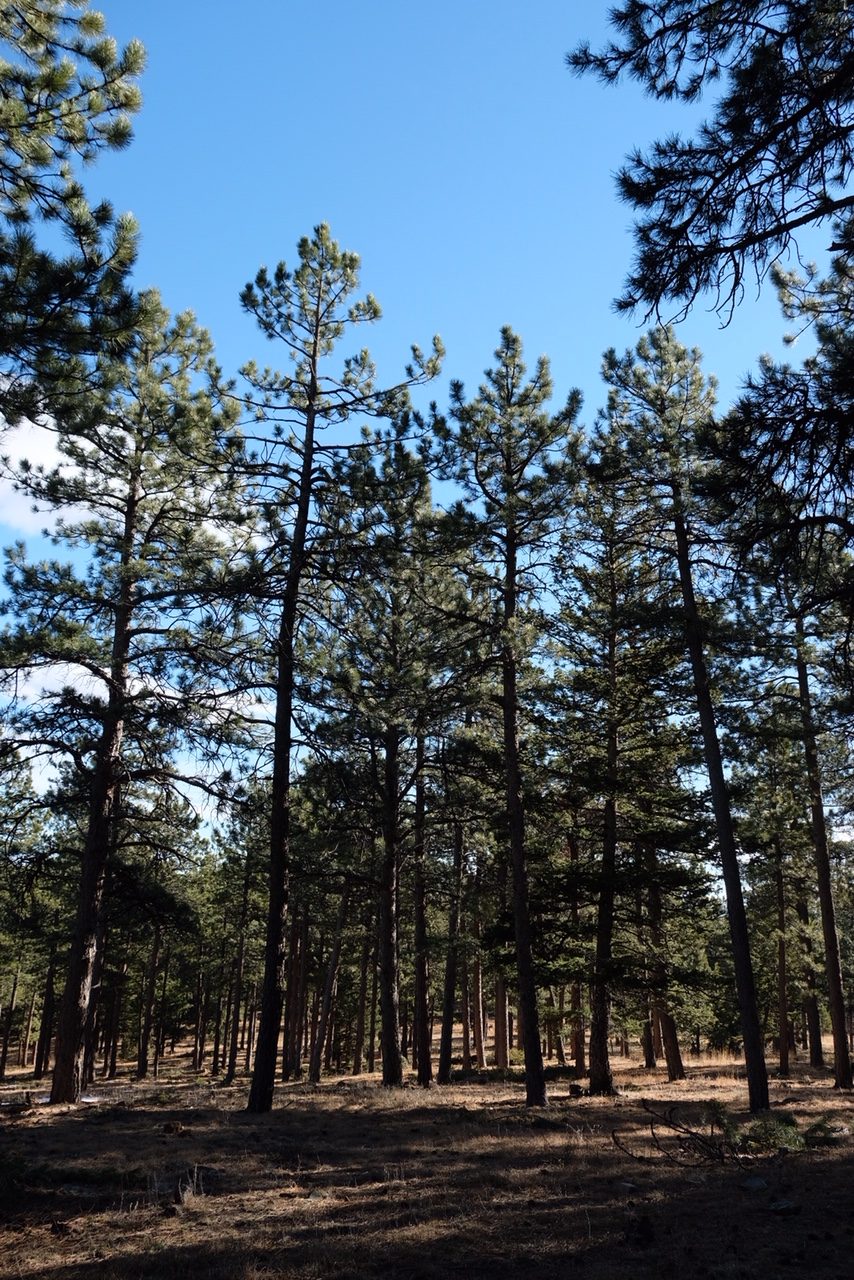 Fern Canyon Rocky Staircase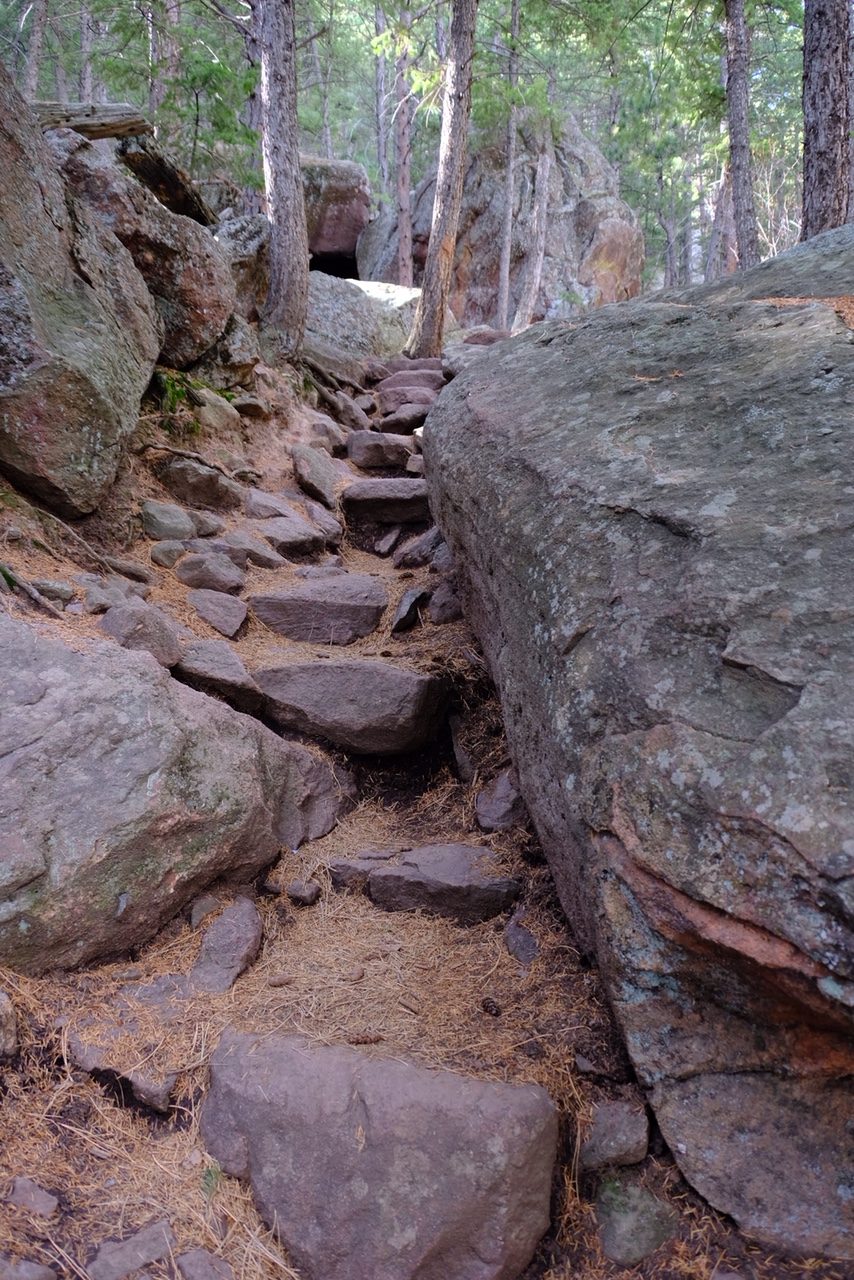 More Rocky Steps Going Up Fern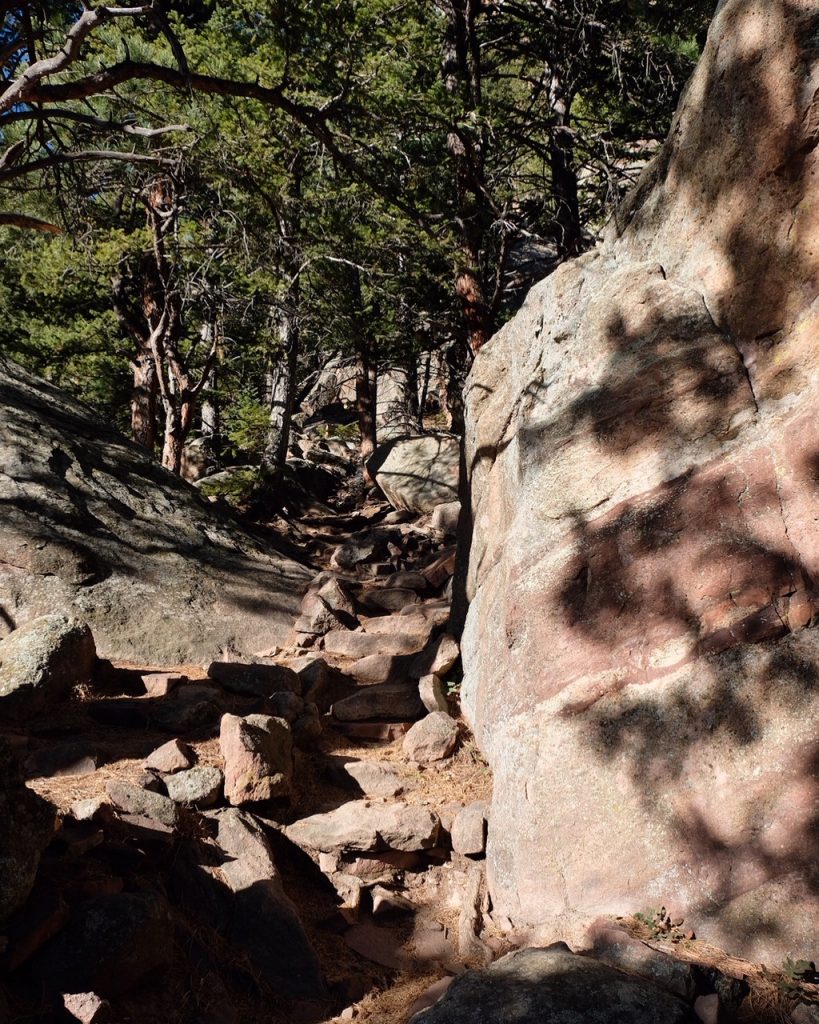 Further Up Fern Canyon Almost At Nebel Horn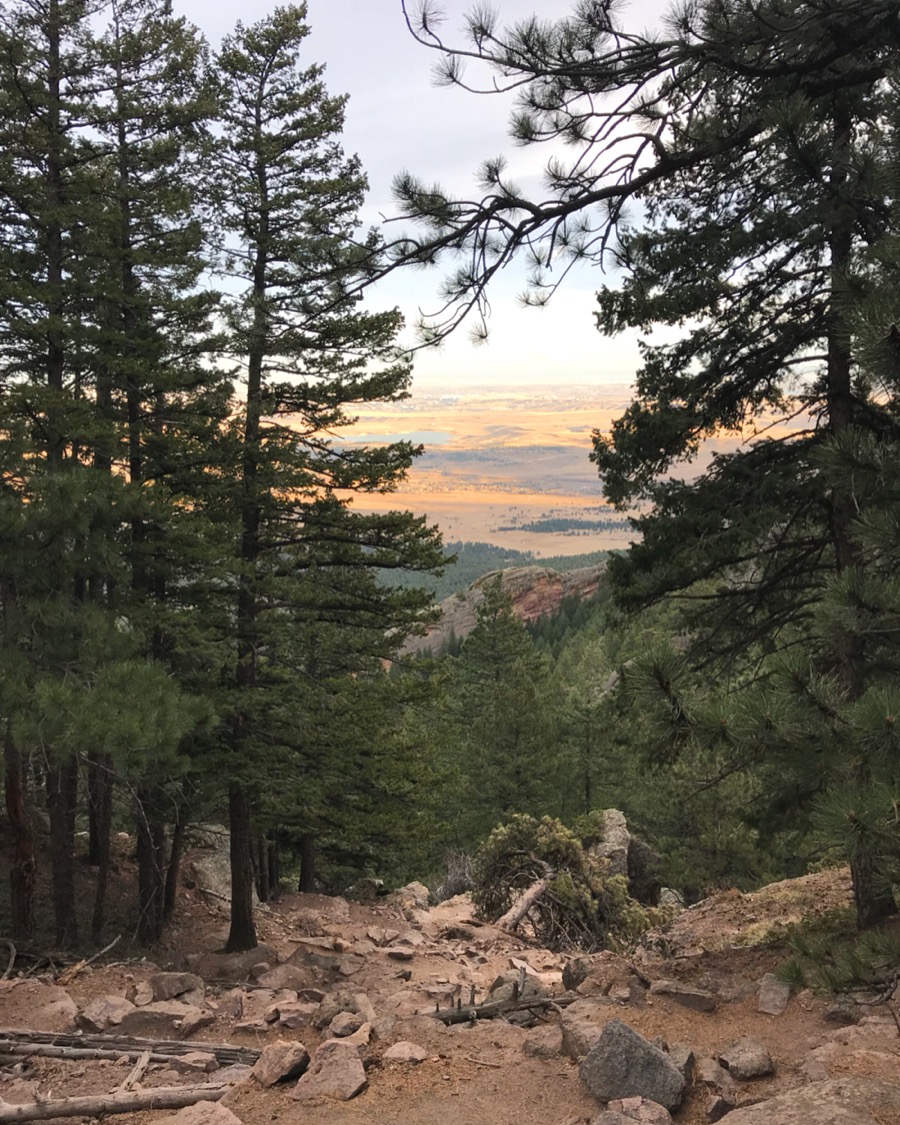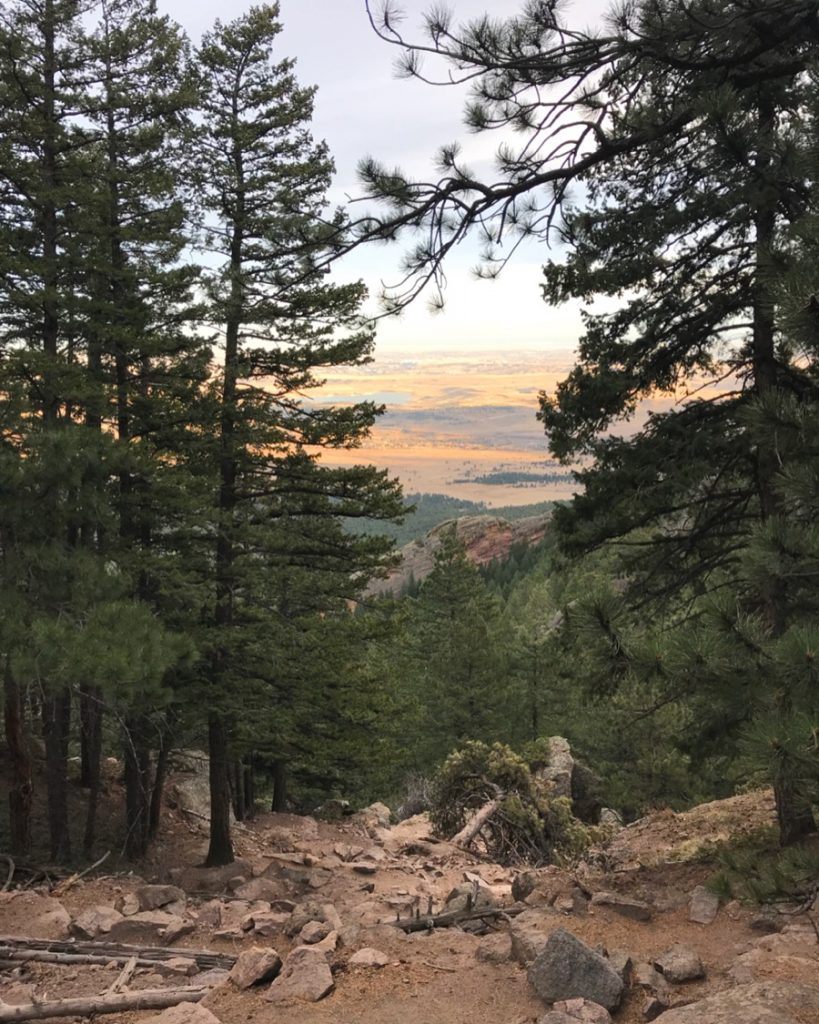 View of Green Mountain From Upper Fern Canyon Trail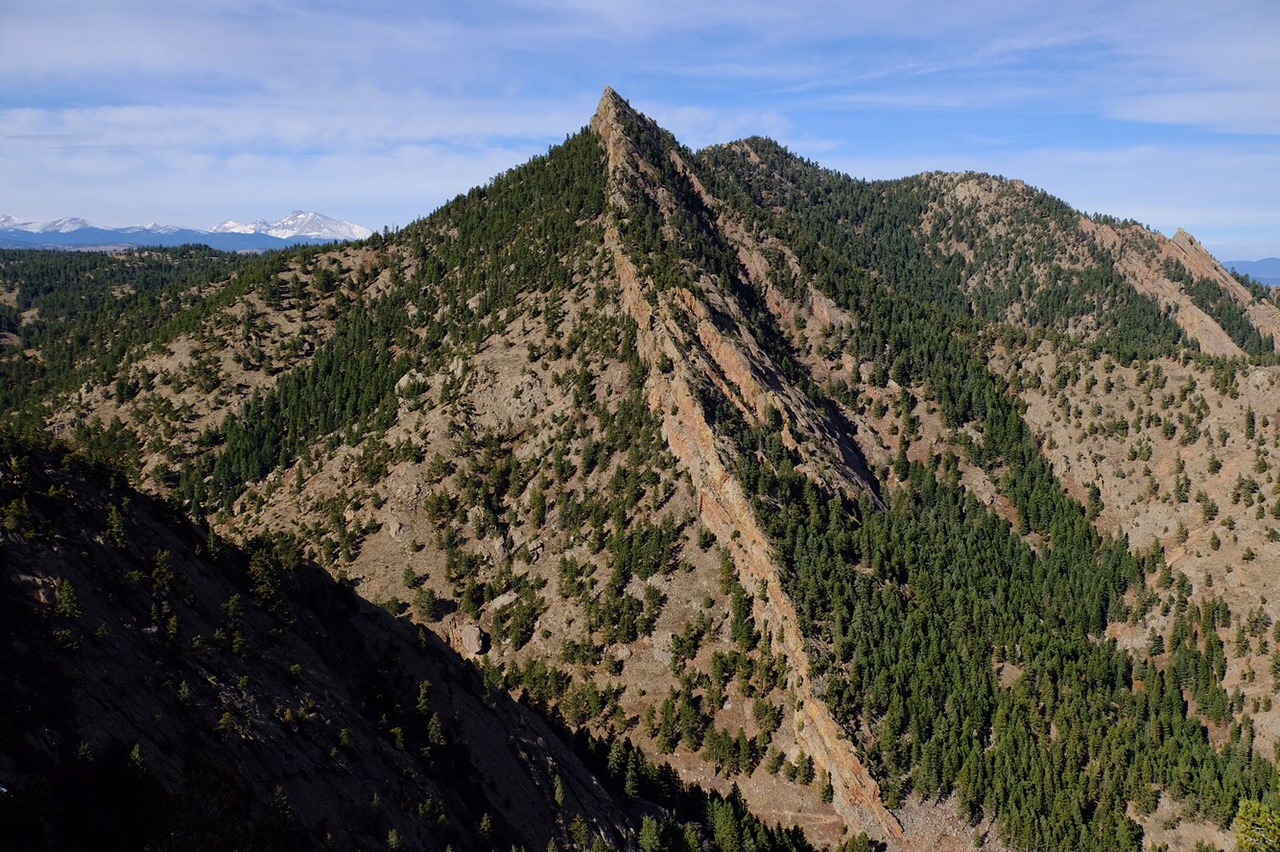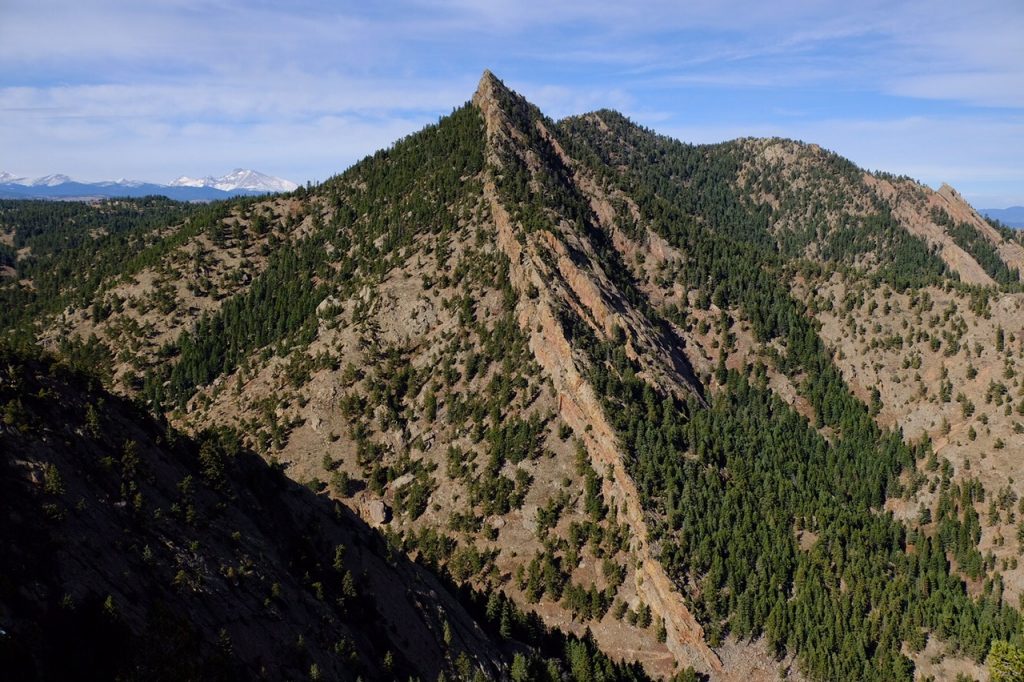 Bear Peak Summit View to the North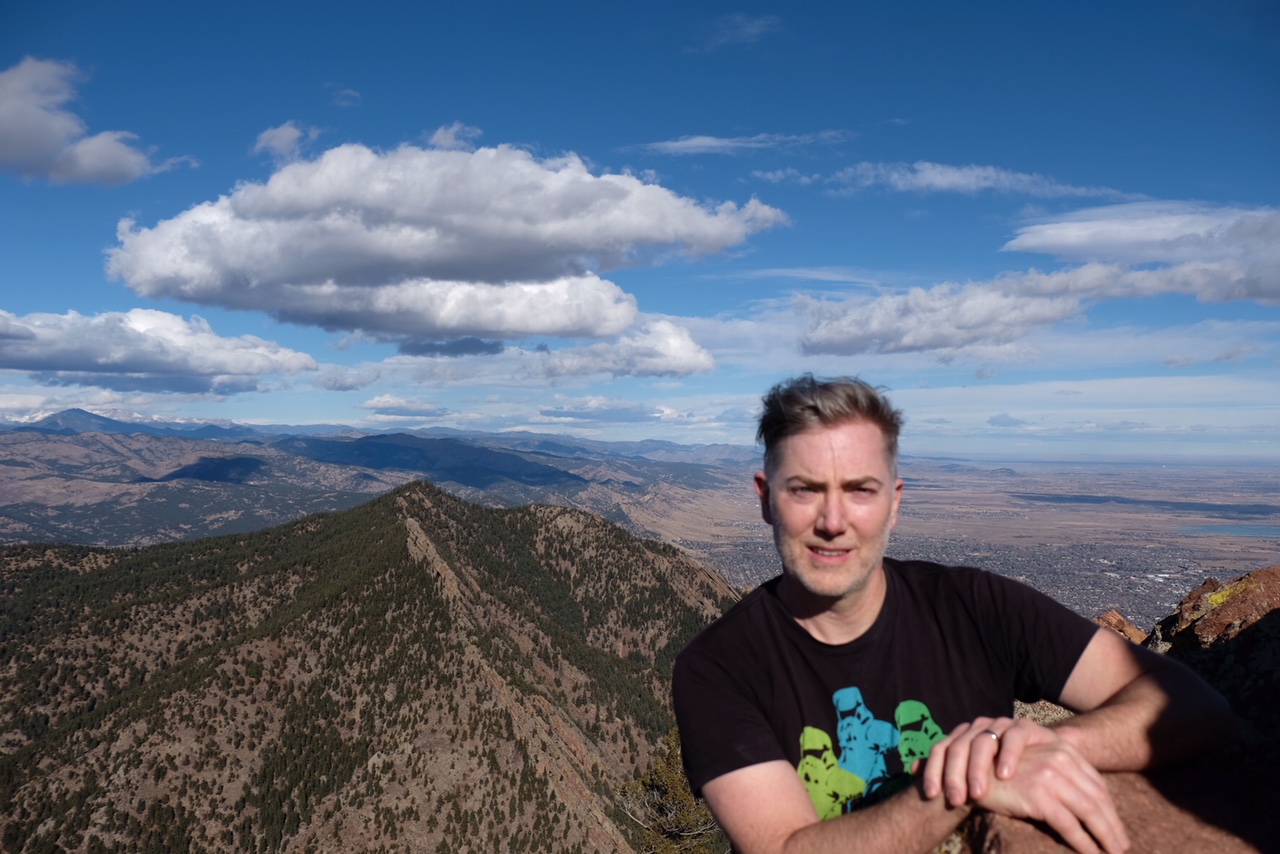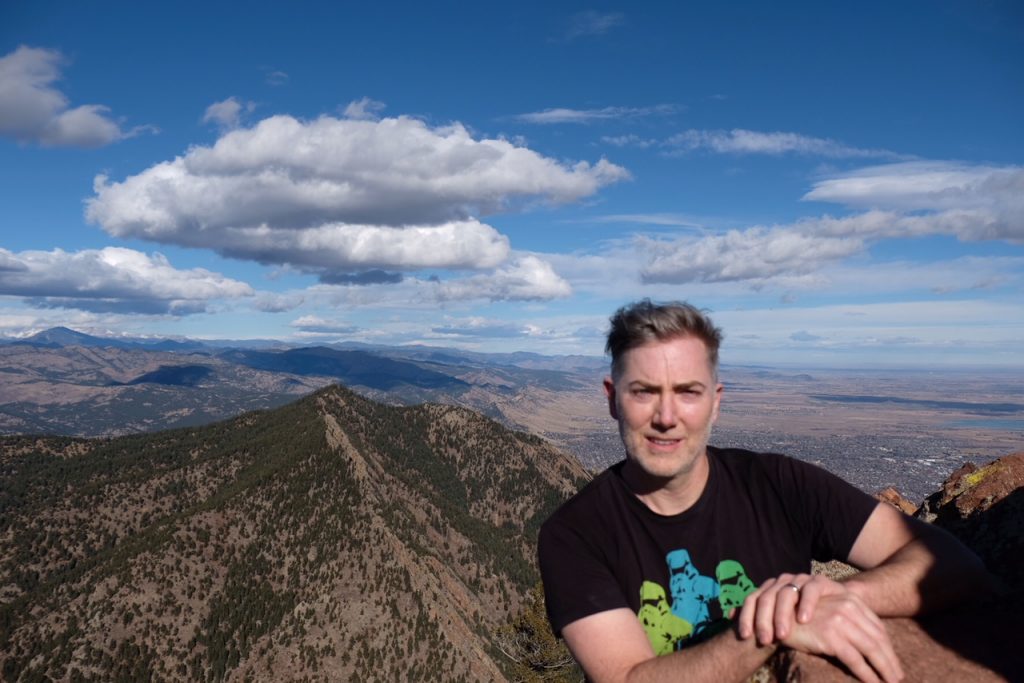 Looking North from Bear Peak Summit


Pointy Rock on Bear Peak Summit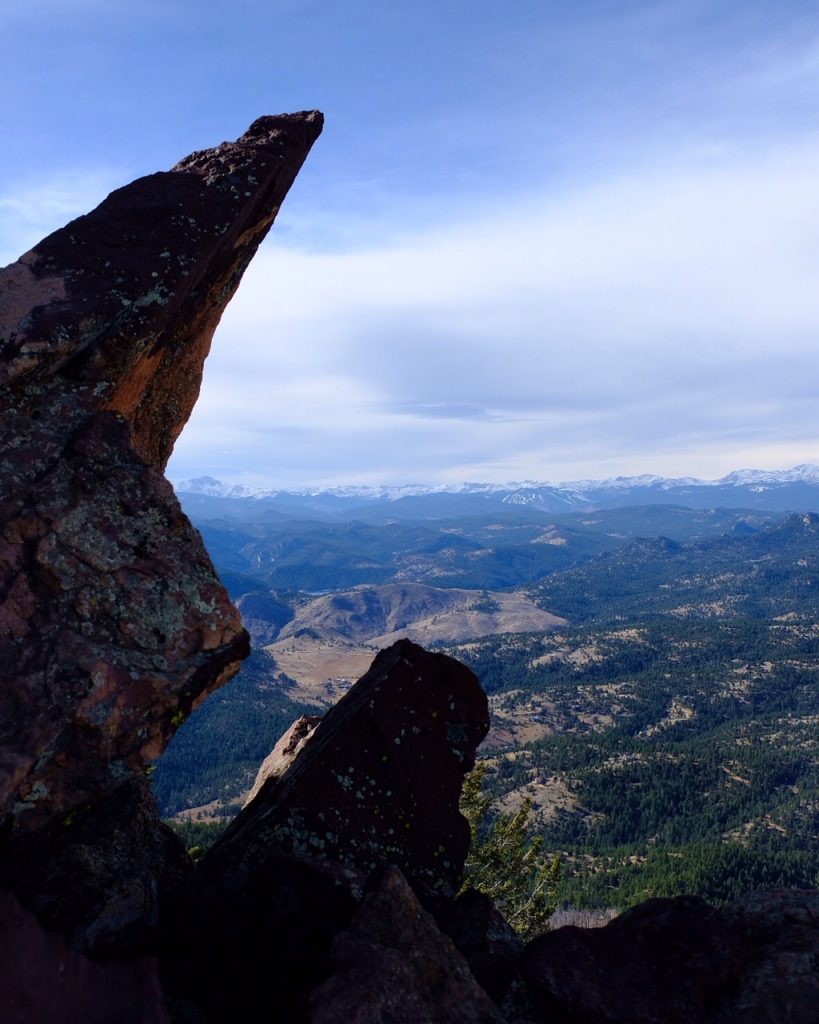 Old Baldy / South+North Arapaho / Deshawa / Arikaree / Kiowa / Apache Peaks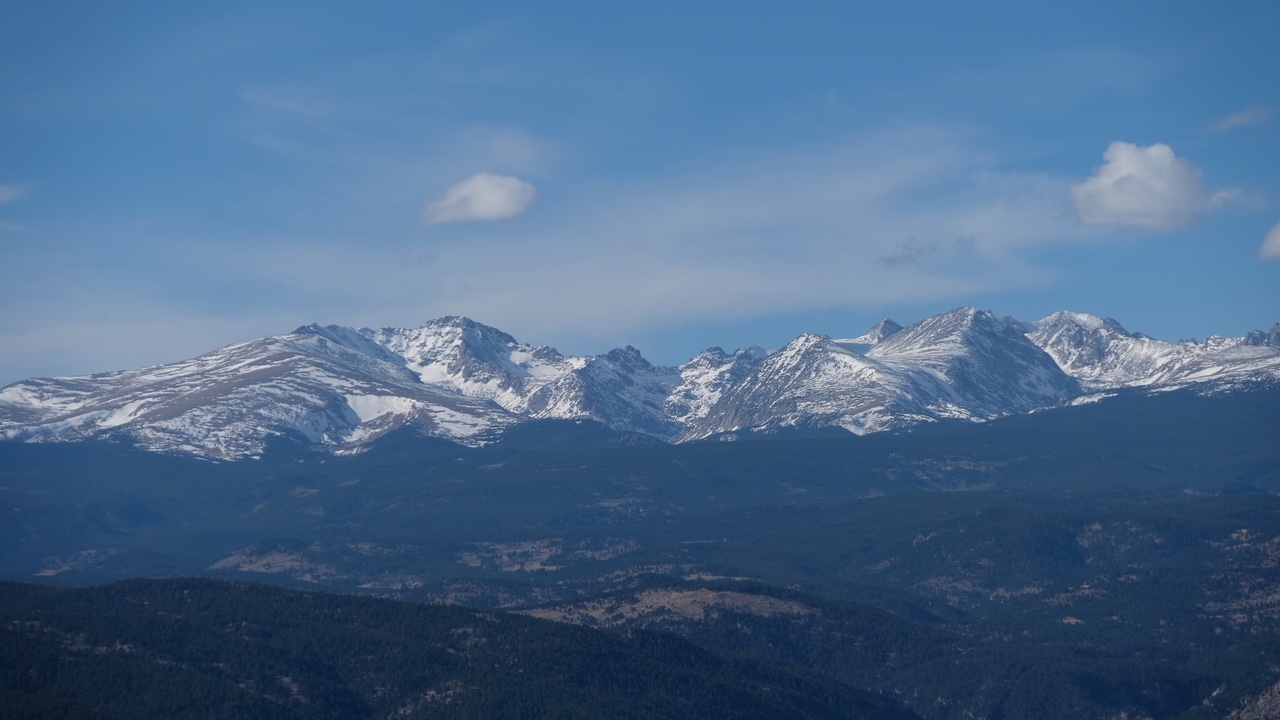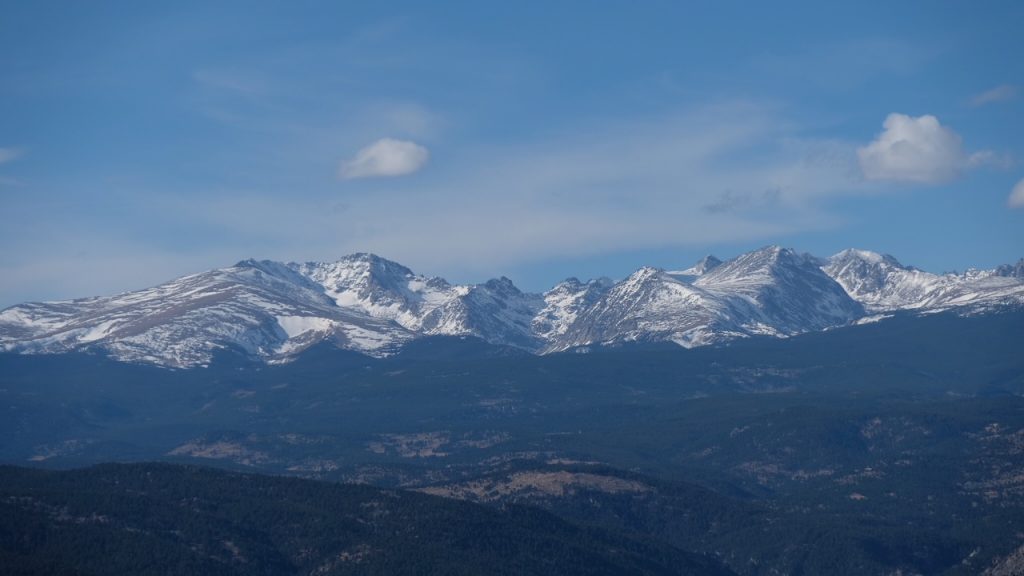 A Wider View Of The Continental Divide

Mount Audubon Colorado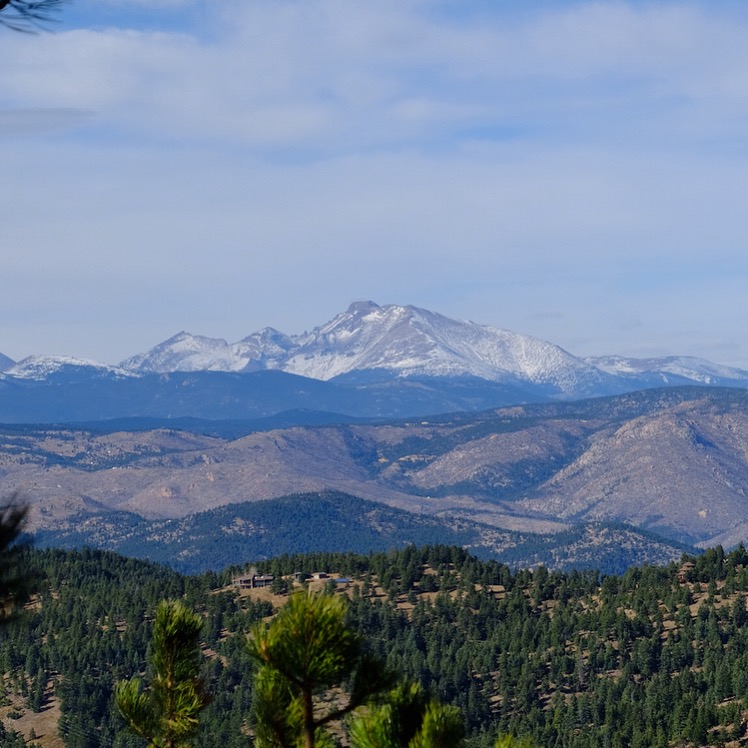 Sun Skimming Over Bear Peak Summit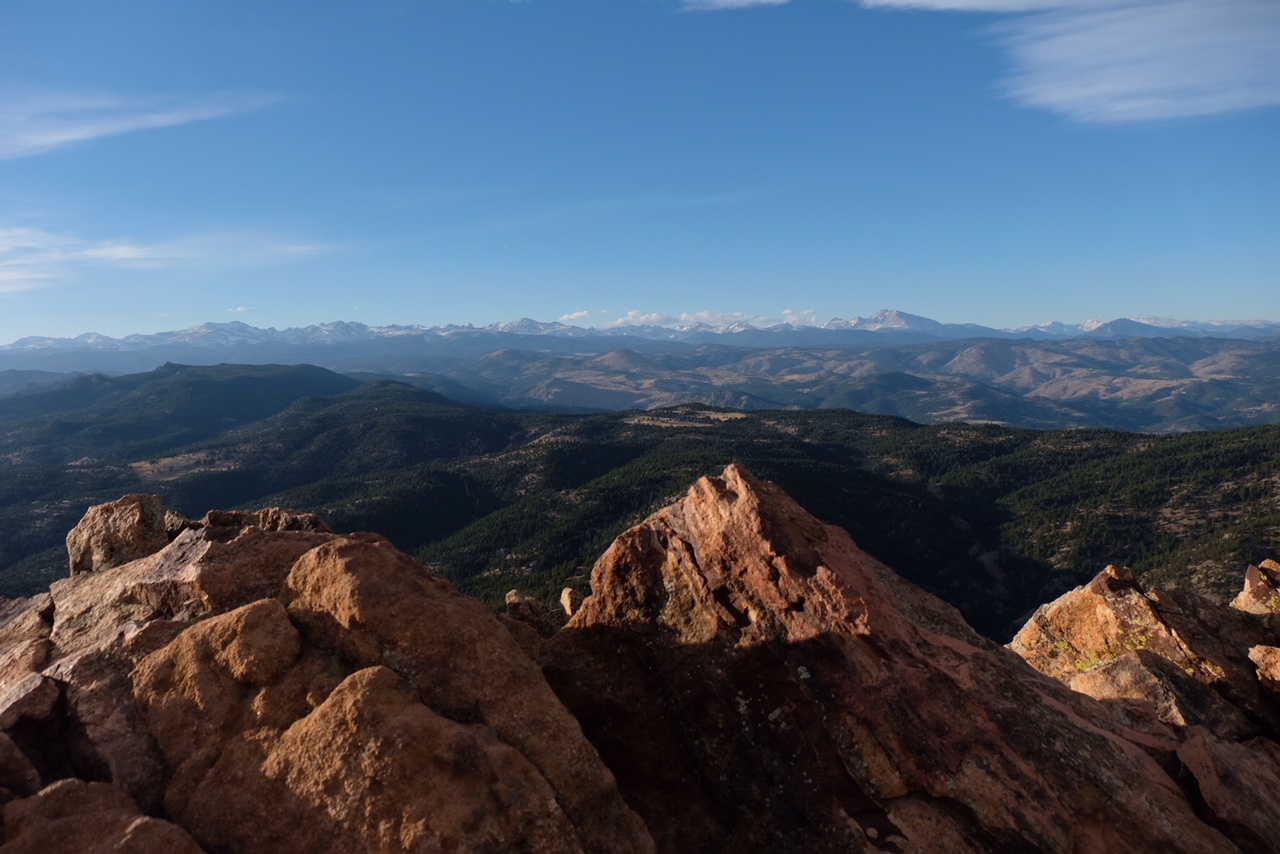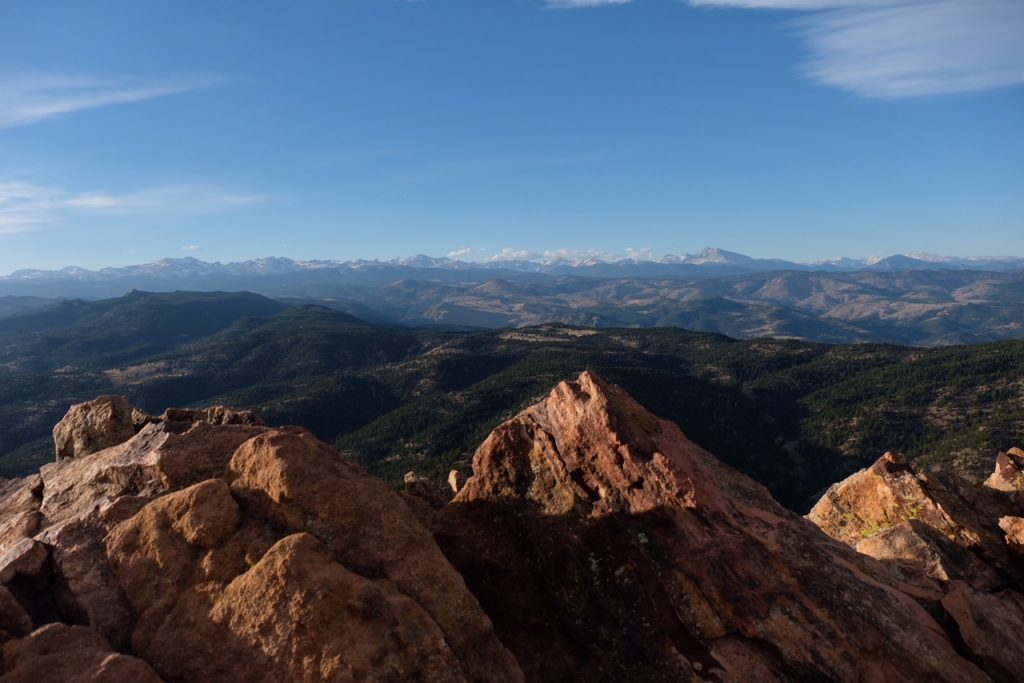 Looking Down on Boulder Colorado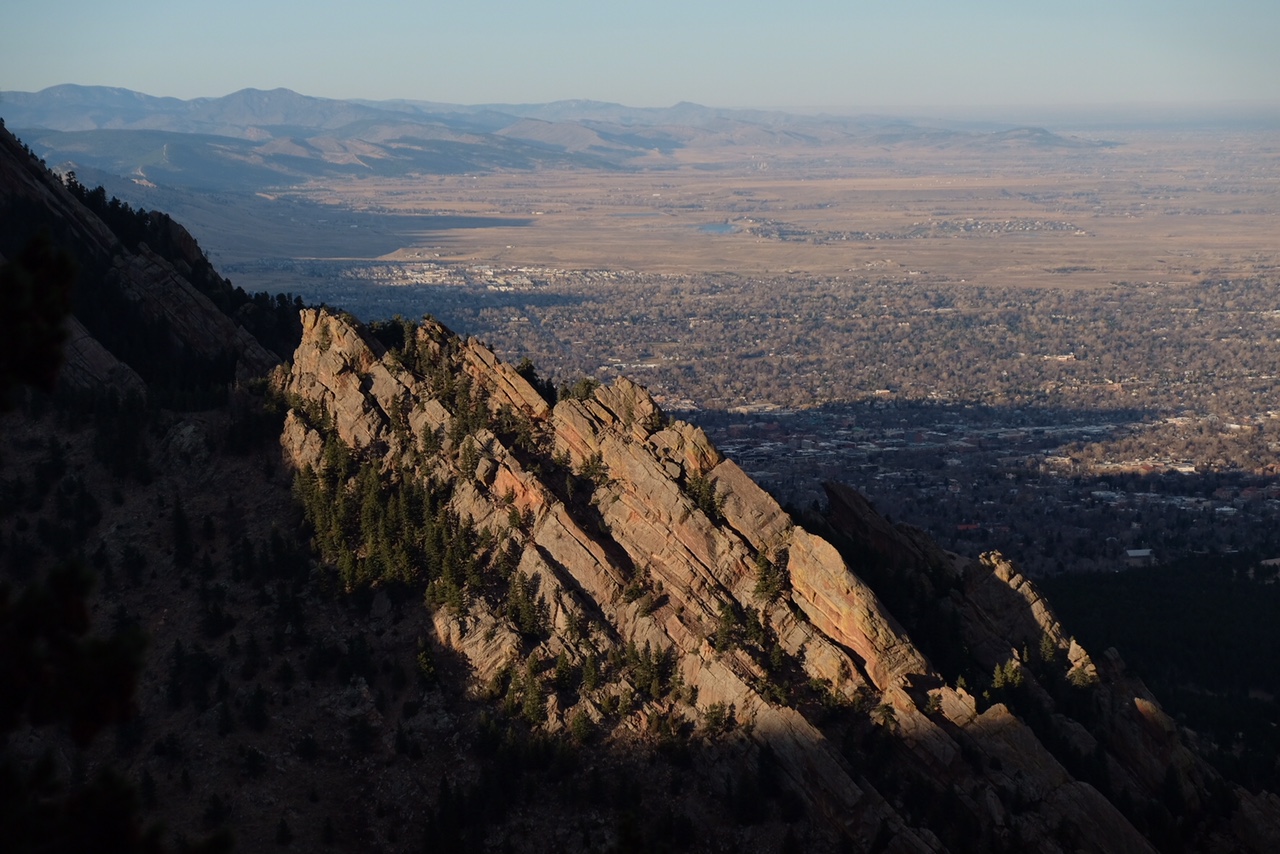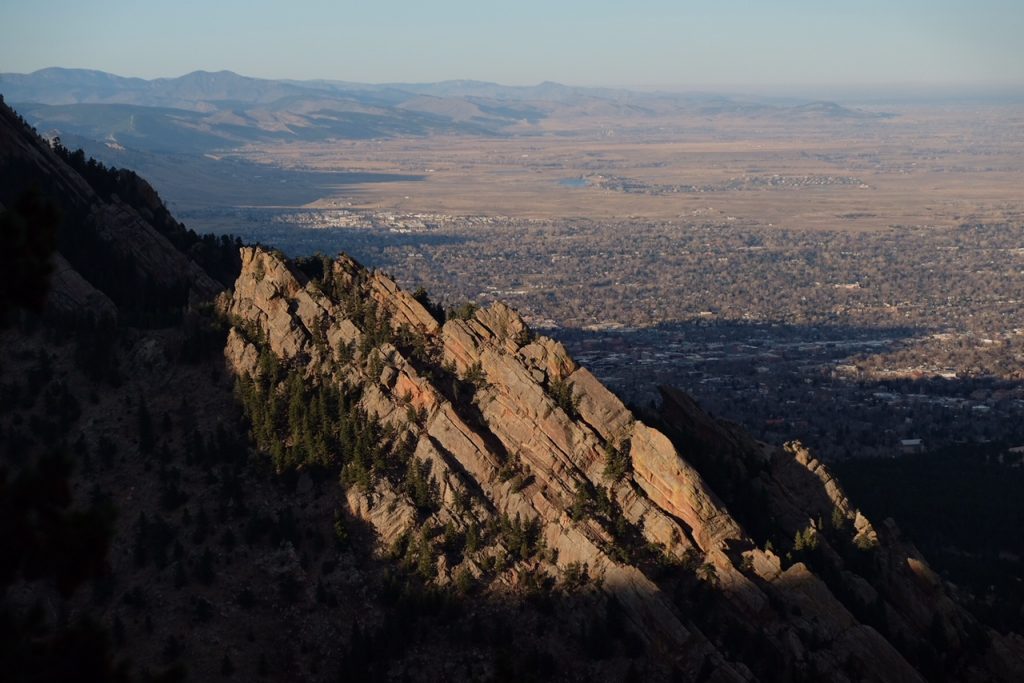 Bear Peak West Ridge Trail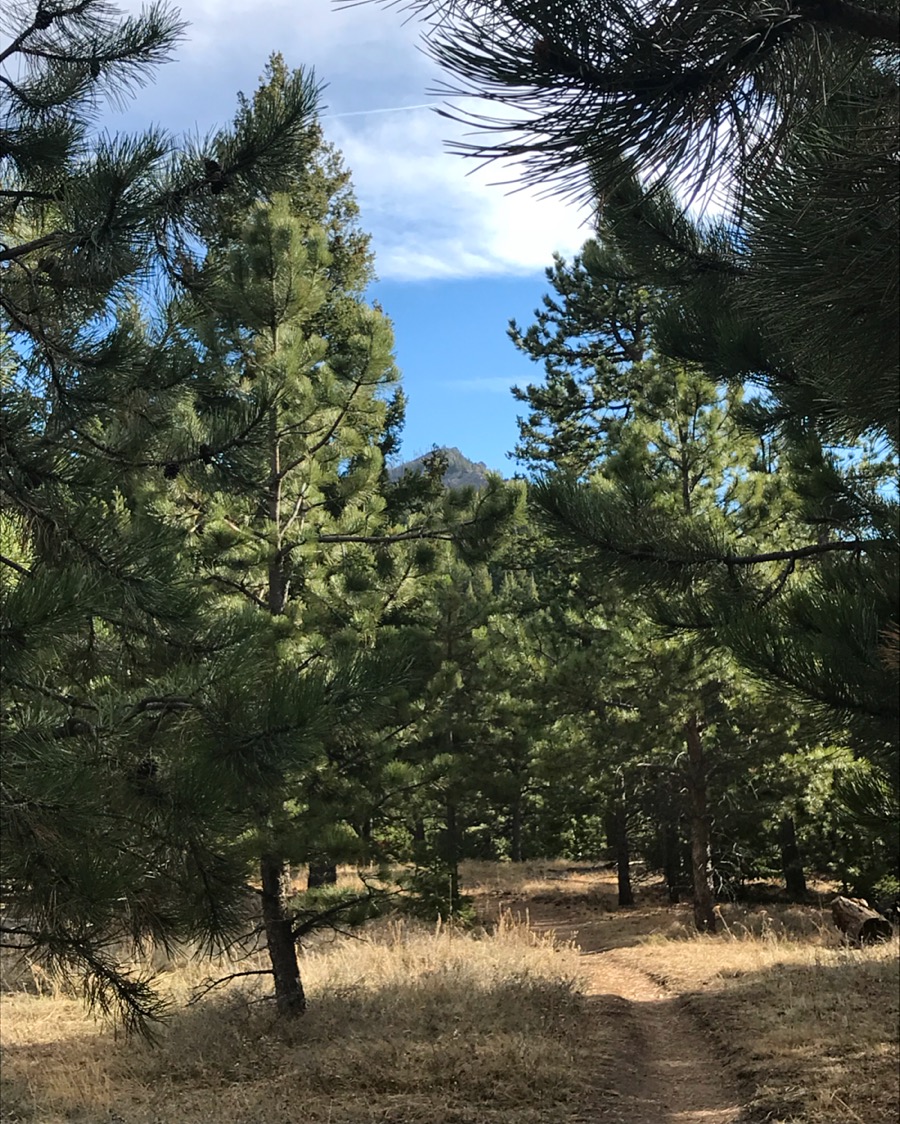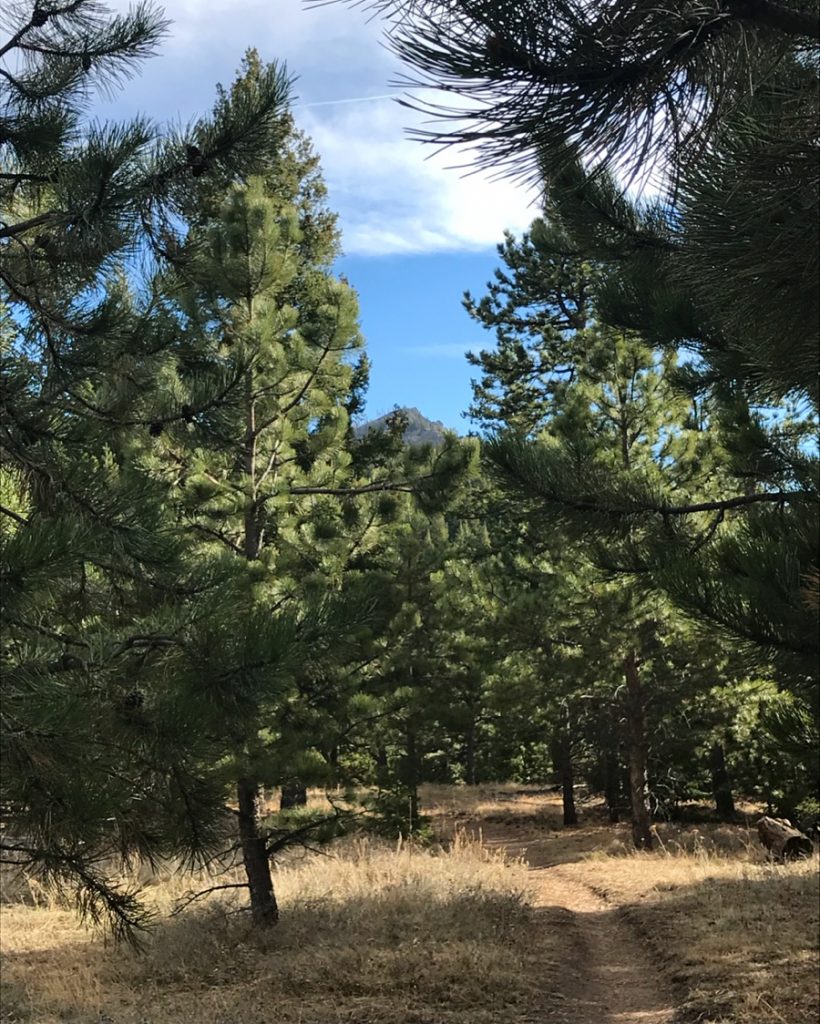 Looking Up At Bear Peak Summit From Bear Peak West Ridge Trail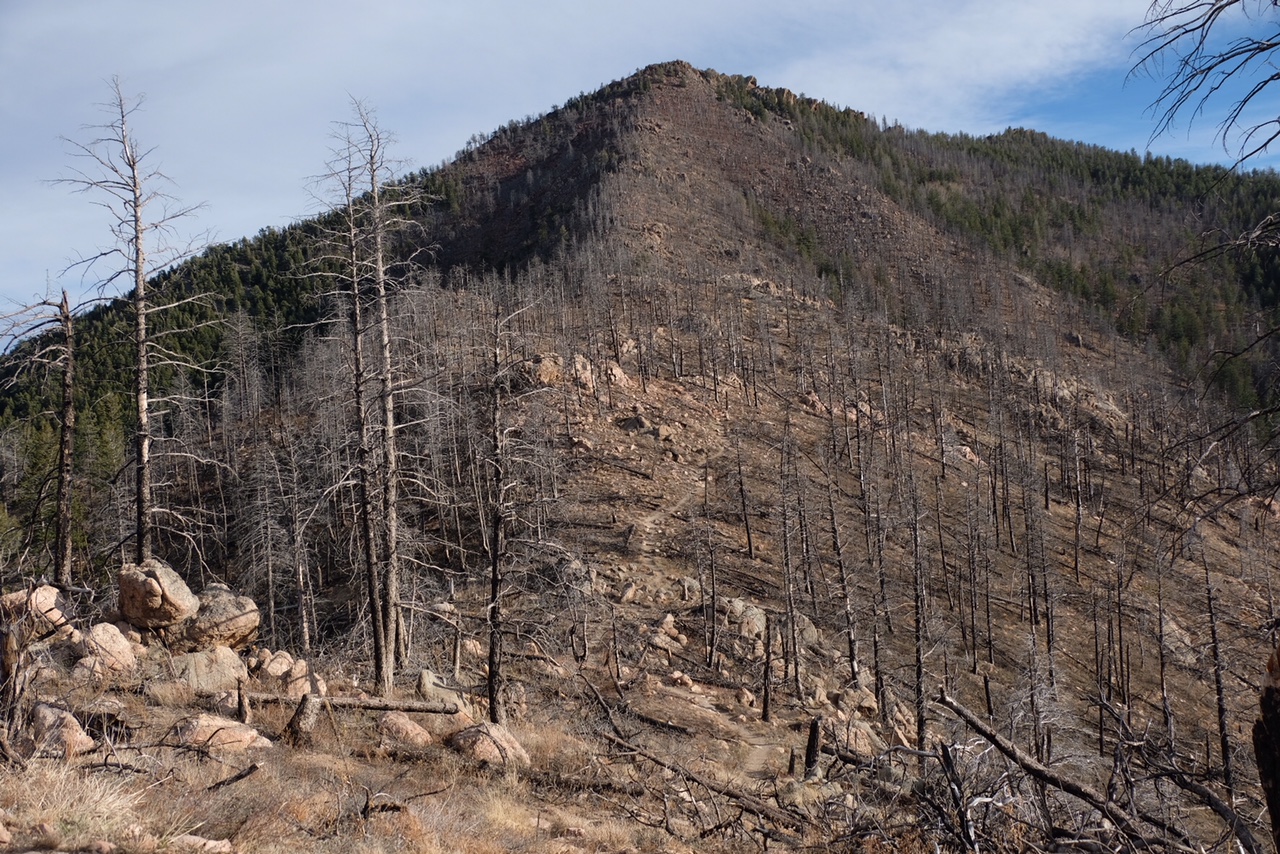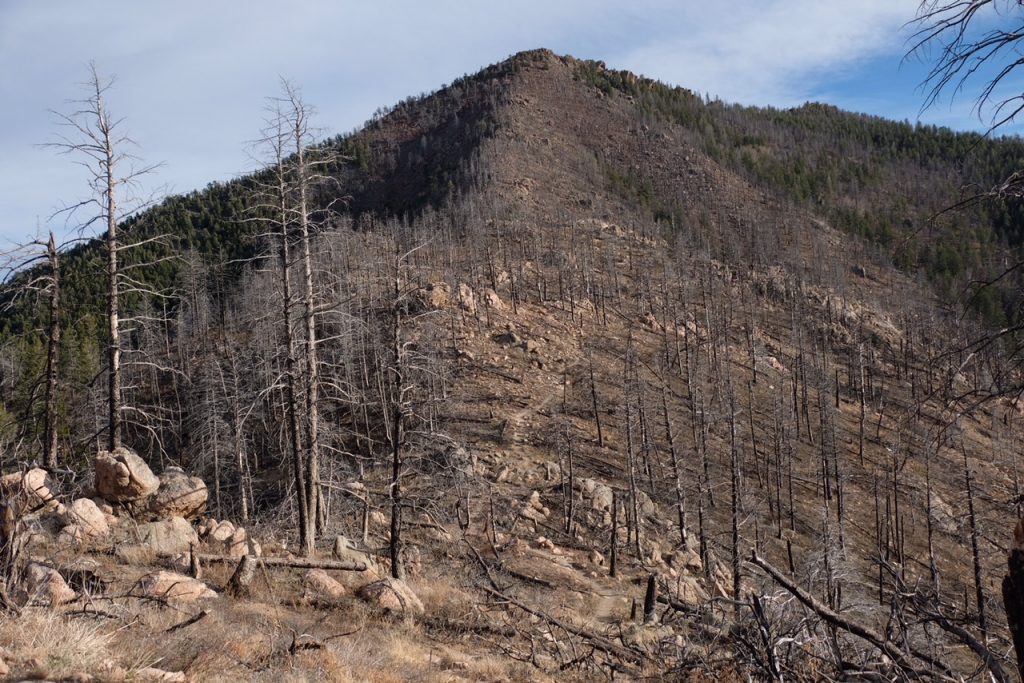 Boulders On Bear Peak West Ridge Trail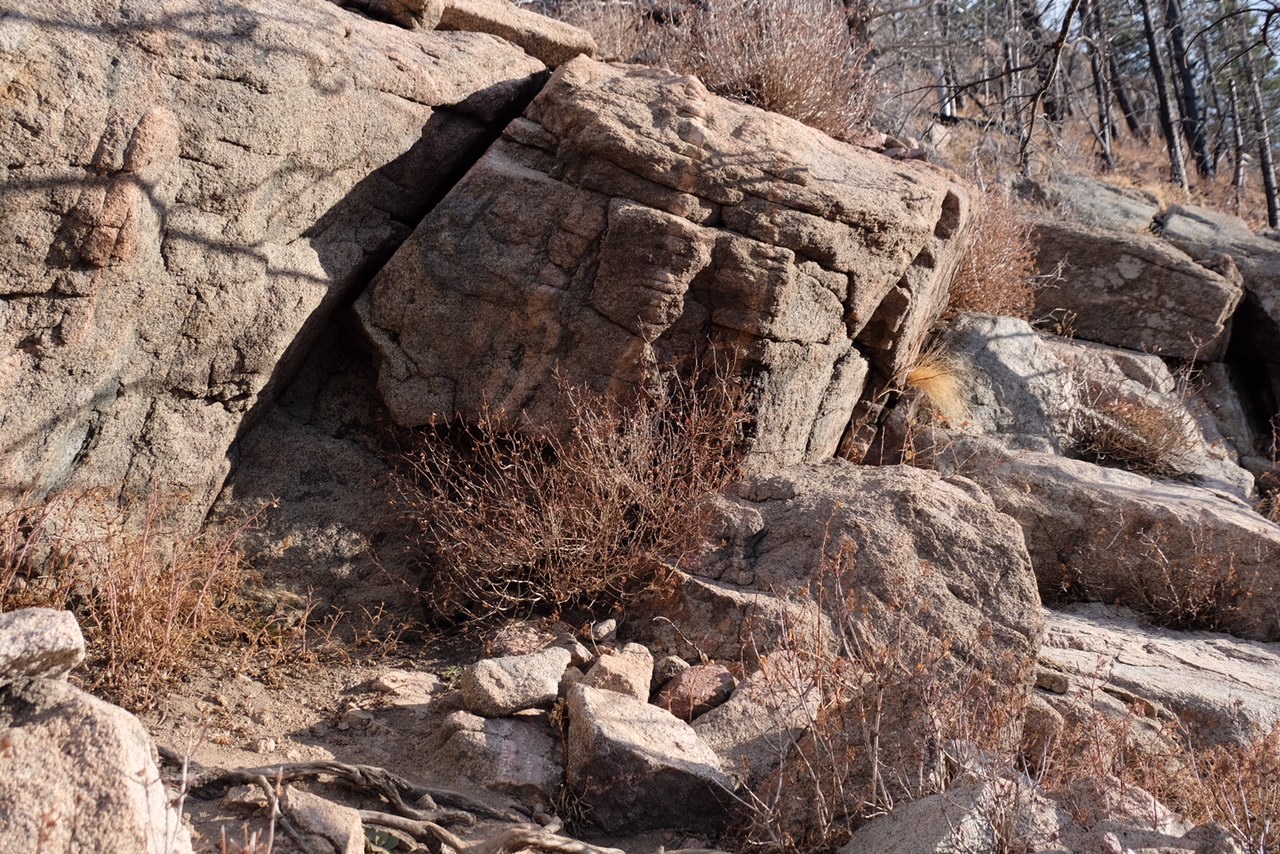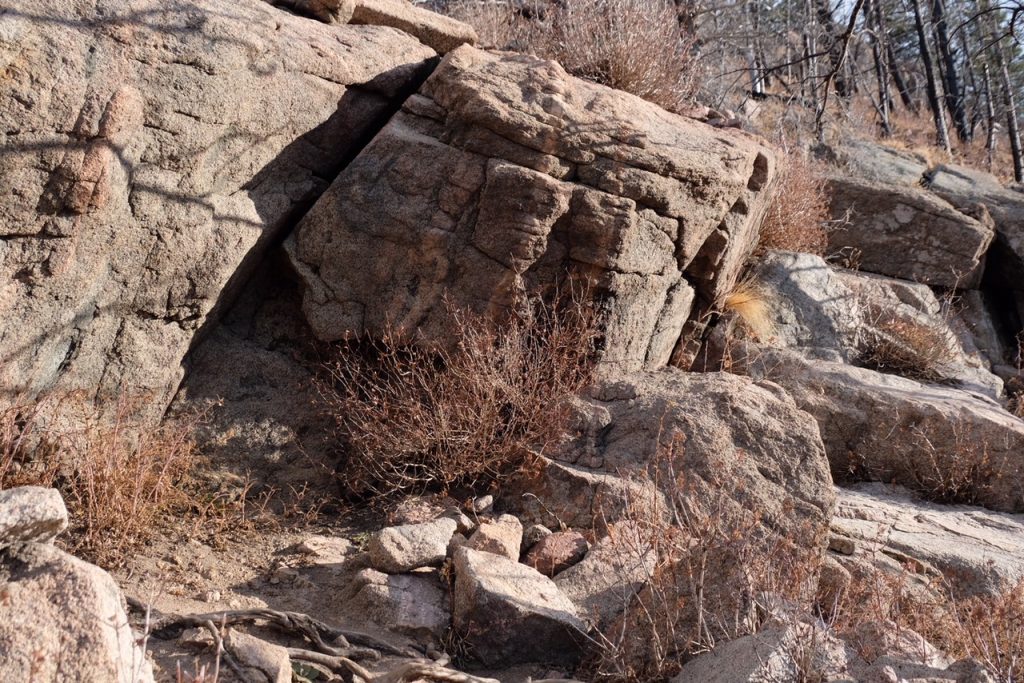 More Boulders Heading Up Bear Peak West Ridge Trail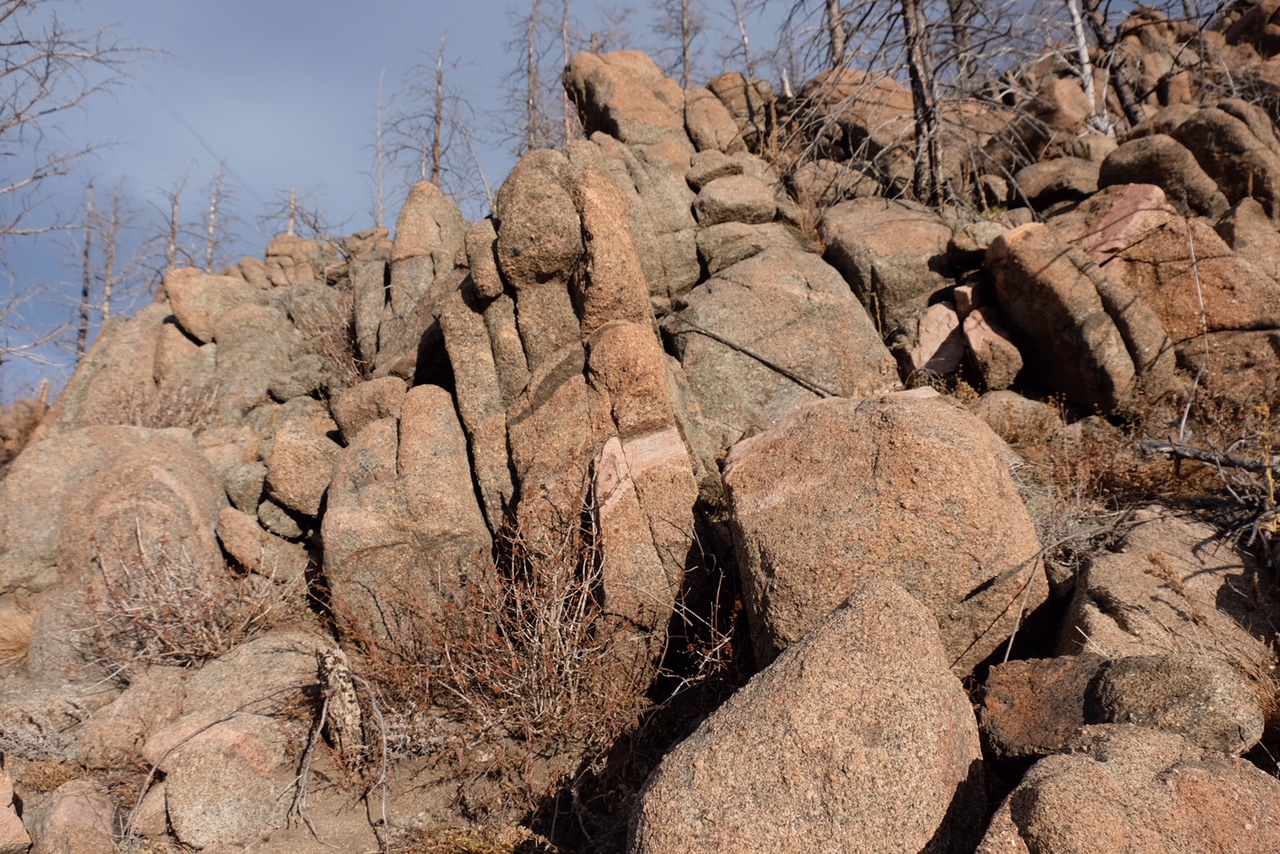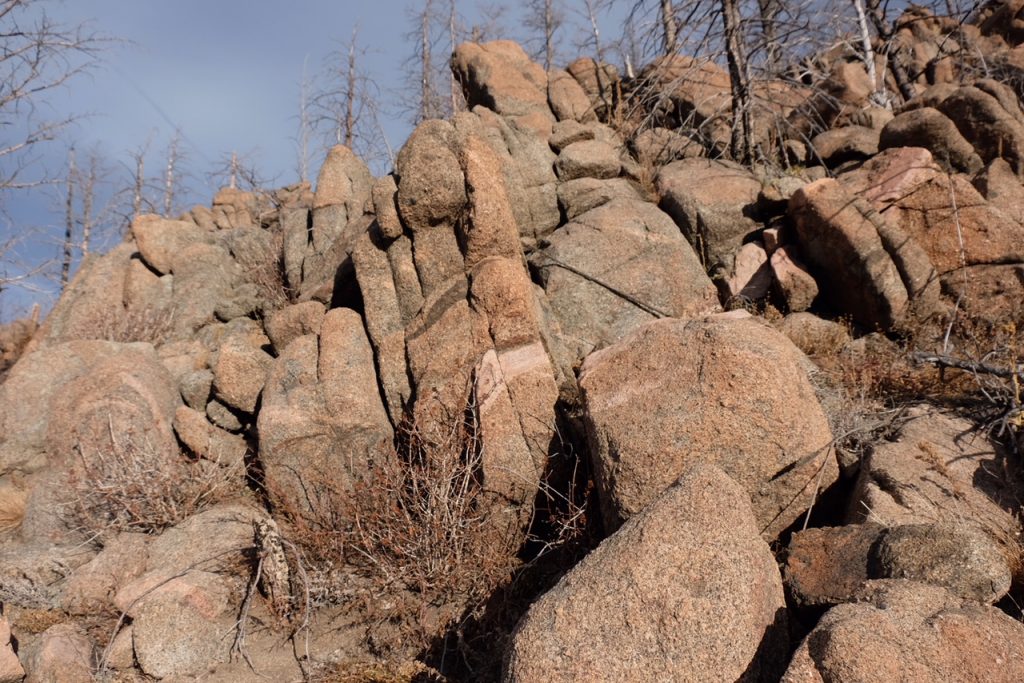 Sunset Near NCAR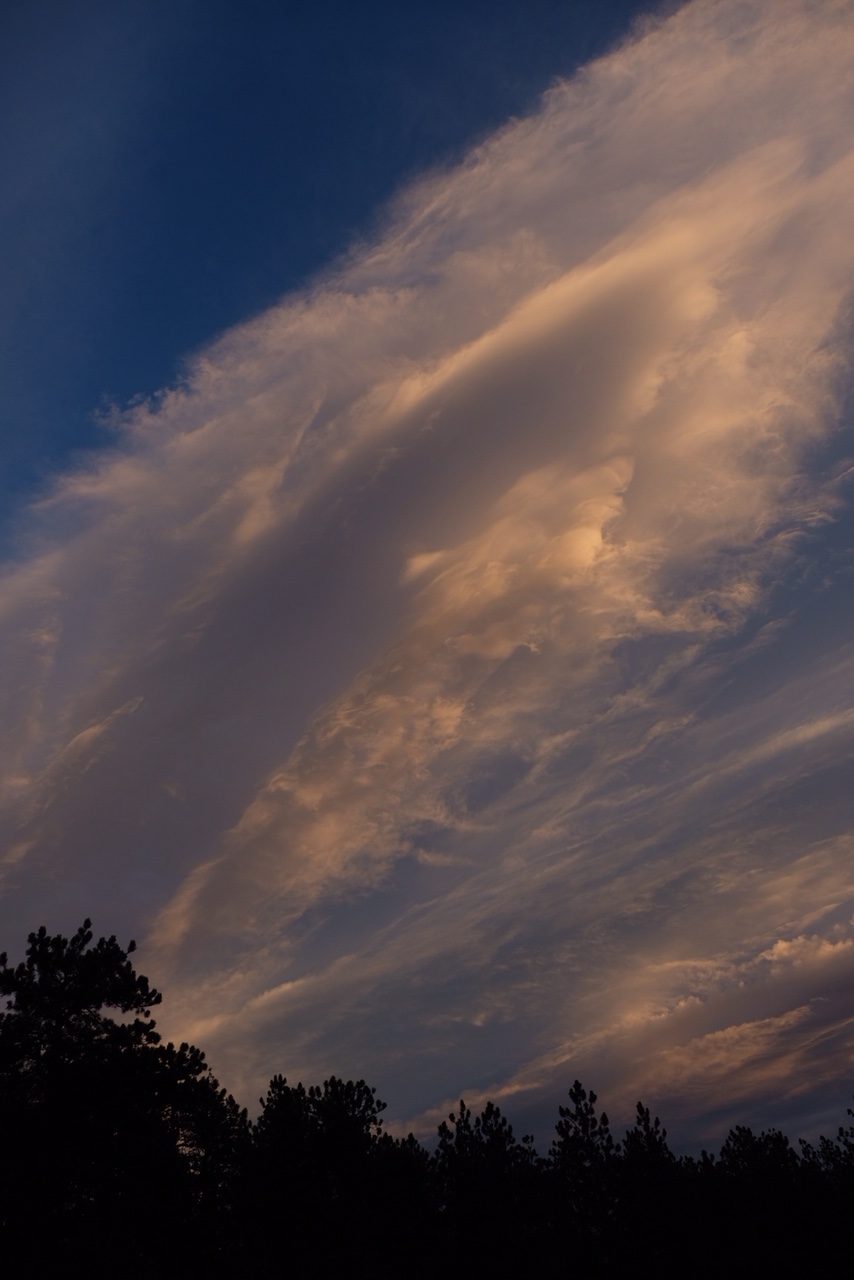 Green Mountain West Ridge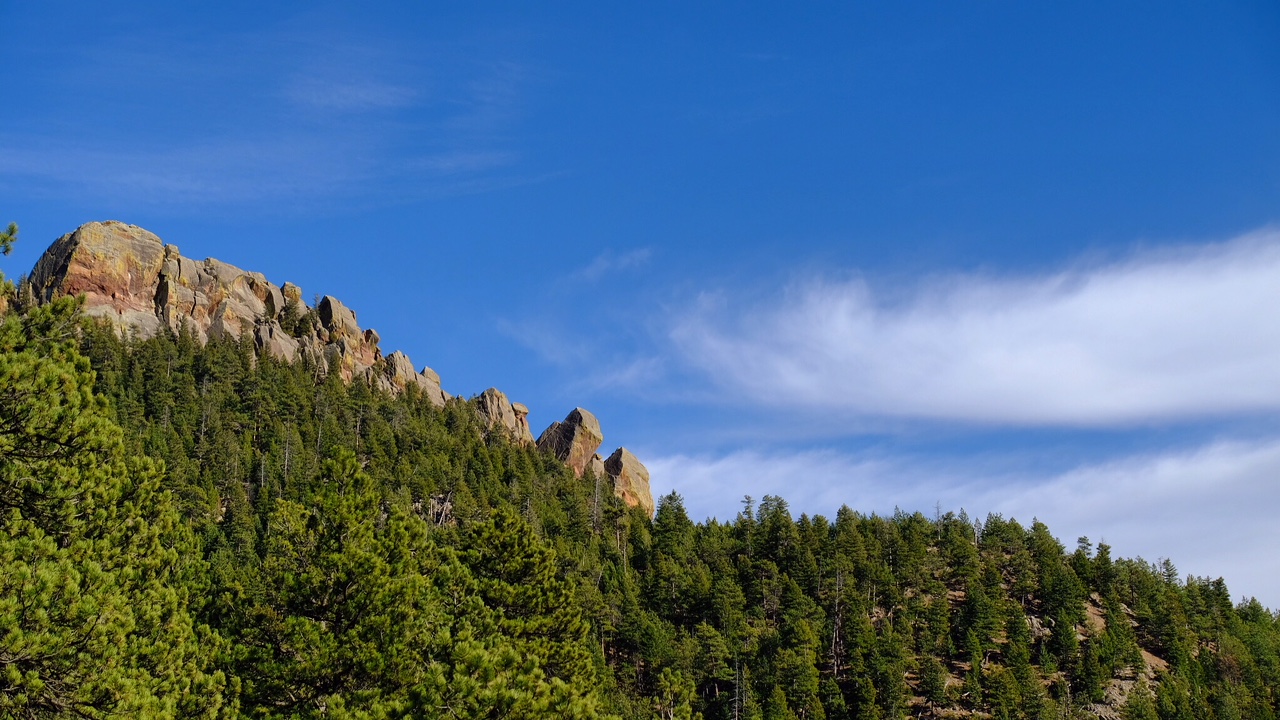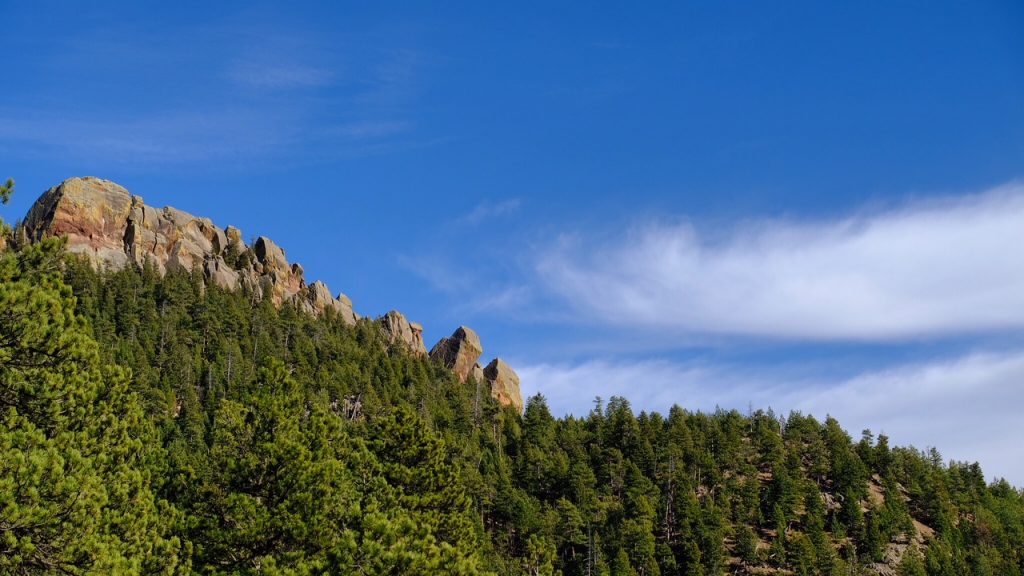 Bear Peak and South Boulder Peak from Green Bear Trail